Supporting adults with Intellectual Disabilities in the community
AmeriServe's team members guide adults with intellectual disabilities as they build community connections. Transitioning to a life of less dependence can bring challenges to persons with special needs. Being present and participating in your communities enhances respect, increases choices and offers fulfilling lifestyles.
The AmeriServe Experience
Do you desire a safe place to live where you are accepted and heard, with the capability of living the life you want? A supportive team that believes in you puts you in control of your life.
The AmeriServe Way can guide you in fulfilling your life plan.
Here's how it's done:
Step 1: We meet with you and your team, get to know you and find out your needs.
Step 2: We help you choose a program that makes you feel safe, supported and connected. We set individualized goals to prepare you for success.
Step 3: We celebrate your success as you build skills and confidence, creating the life you want.
Residential Services
24-hour supervision, support and coaching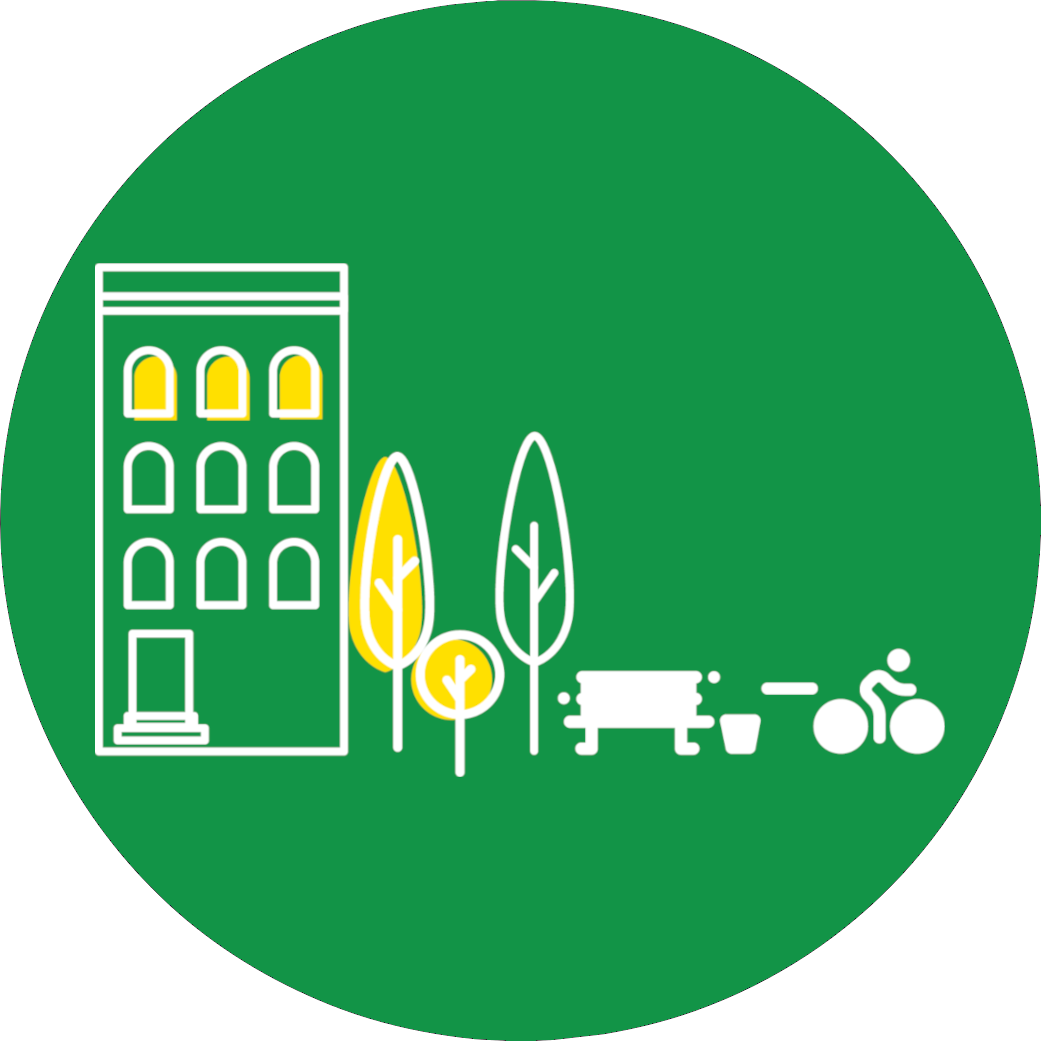 Day Habilitation
Volunteer, explore community, establish connections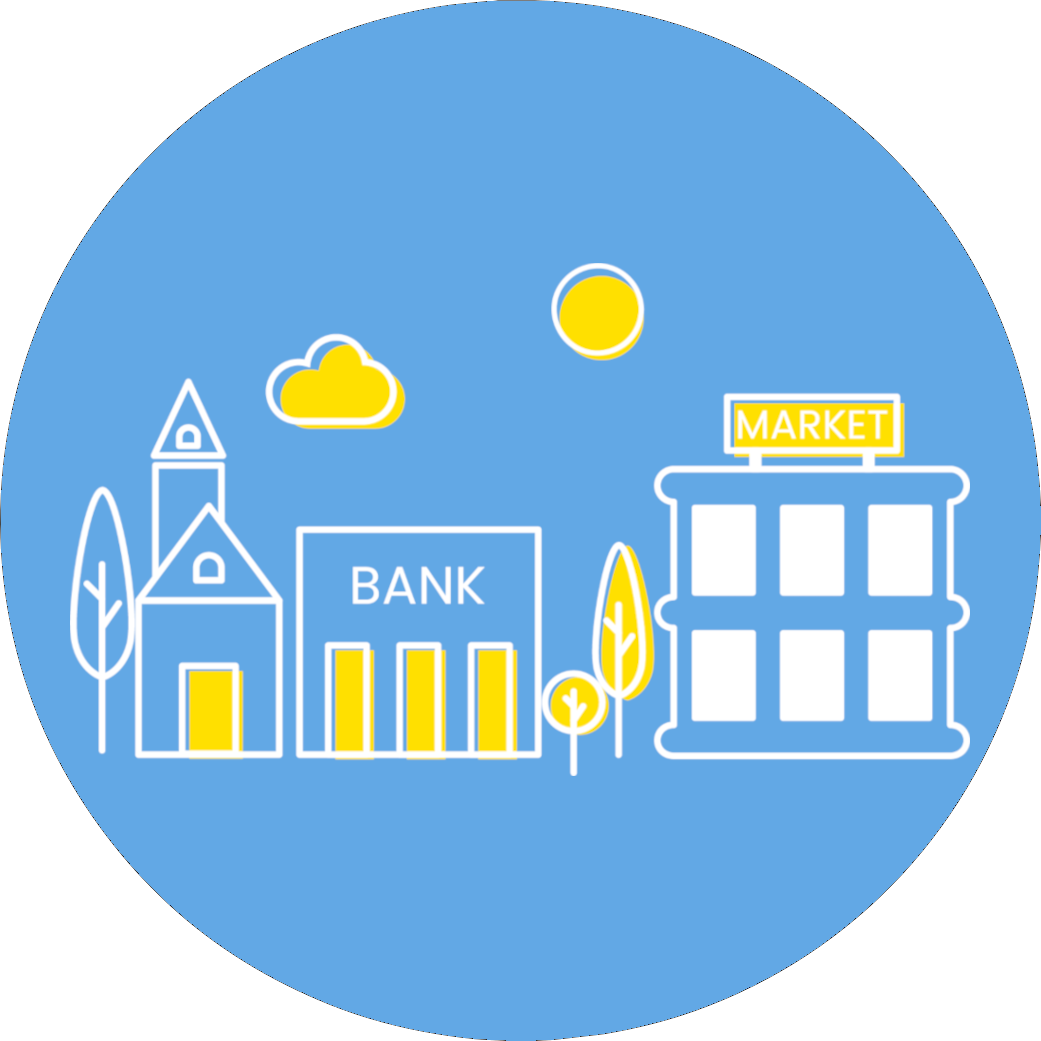 Less Than 24 Hour Services
Less than 24-hour services plus lifestyle coaching
712-322-0272
Find Us On