Day Habilitation
Day Habilitation Services provides the opportunity to be present in your community by participating and volunteering in activities. It offers a structured environment with a low client to team member ratio to help you discover new experiences, gain social connections and learn teamwork. Participating and volunteering in the community is what makes Day Habilitation Services a unique experience.
Our program understands that you want to be a part of your community. The supportive environment accepts and welcomes you into developing friendships, experiences, personal interests and opportunities to enhance your community through volunteering.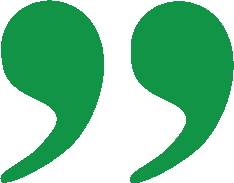 We help each other out.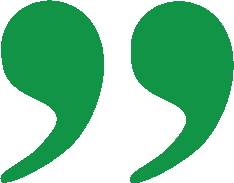 AmeriServe helps me get out in the community.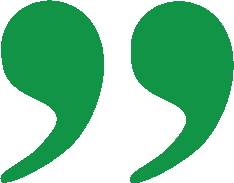 They help me with my money.